The musical "Happiness in the Alley" premiered successfully
---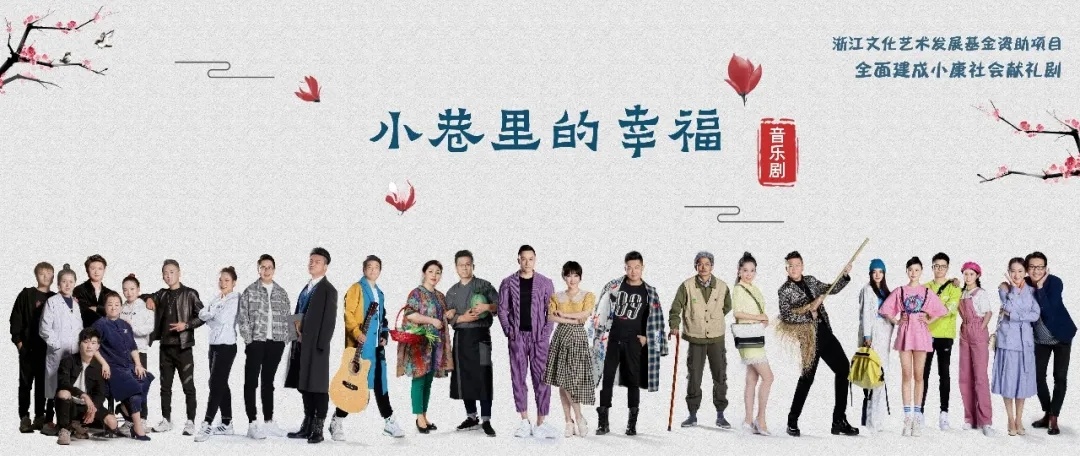 Fifteen Kui Lane, Baijing Lane, Chaoming Temple Lane, Pi City Lane, Mishi Lane, Dao Mao Lane......These are the most familiar and most human fireworks alleys in Hangzhou. In this patchwork of alley, hidden in Hangzhou people's most authentic happiness.
On the evening of October 30th, at the entrance of the Hangzhou Yiyuan Theater, many citizens saw these familiar alley signs in Hangzhou, and walking along the signs will lead to an alley called "Happiness Alley.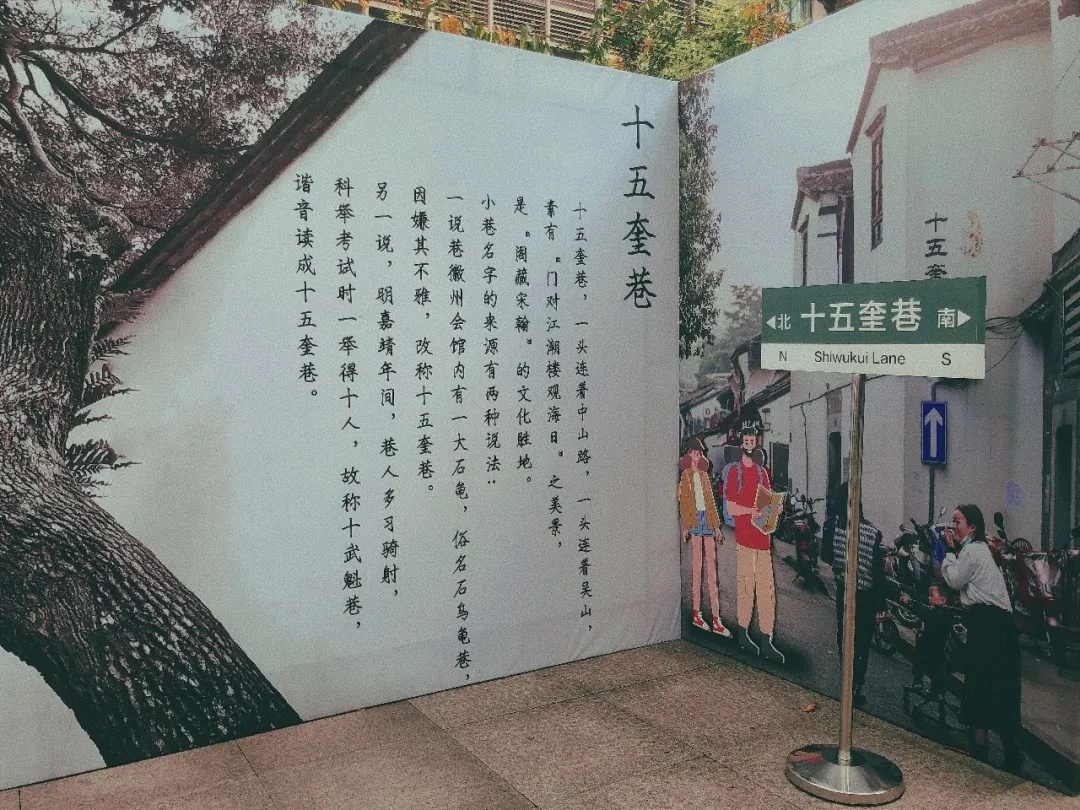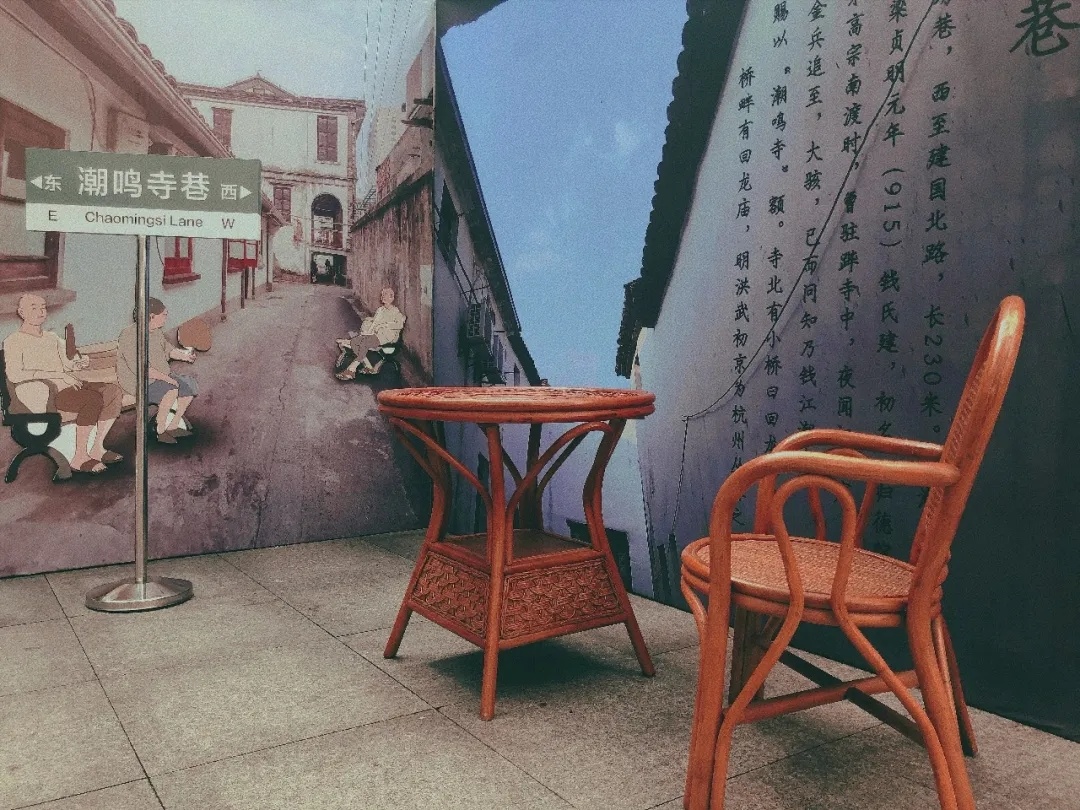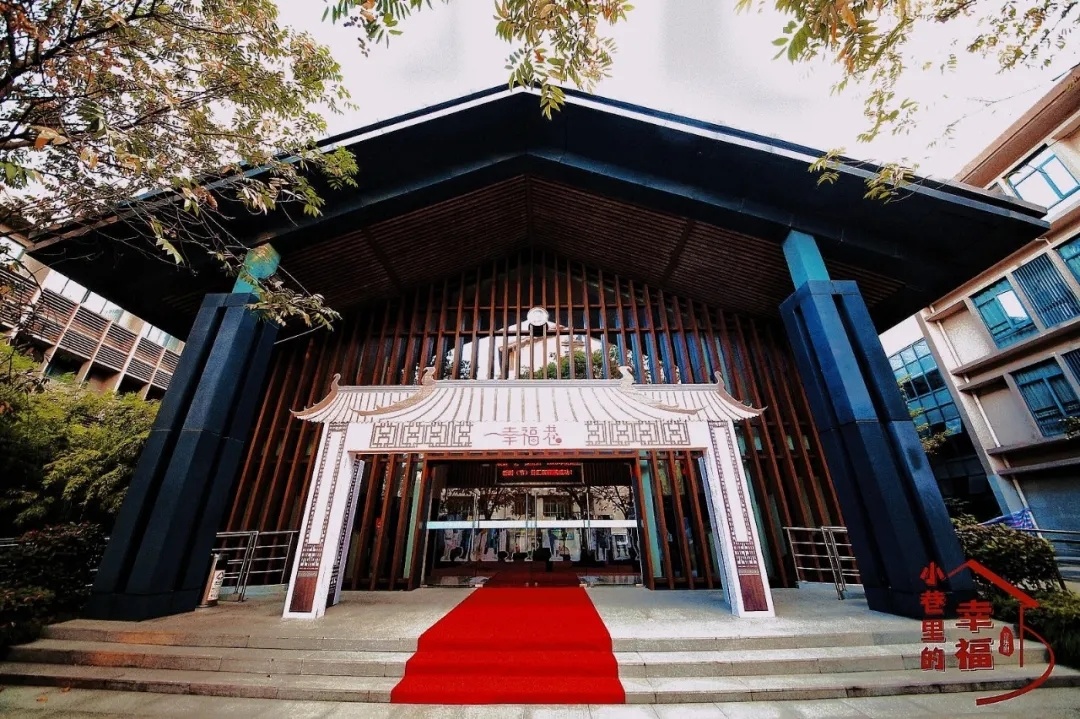 Turns out
By Hangzhou Performing Arts Group, Hangzhou Opera and Dance Theater
MusicalHappiness in the Alley
Tonight at Hangzhou Yiyuan Theater
Official Premiere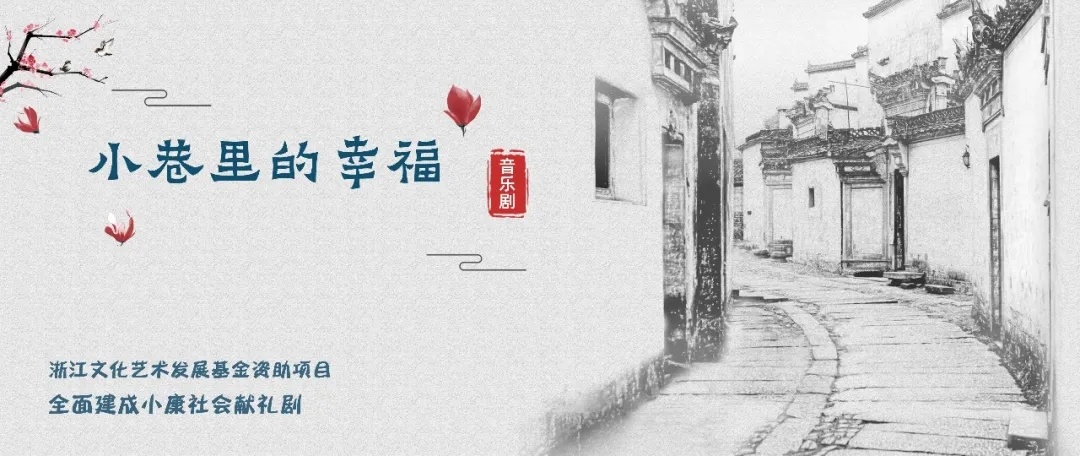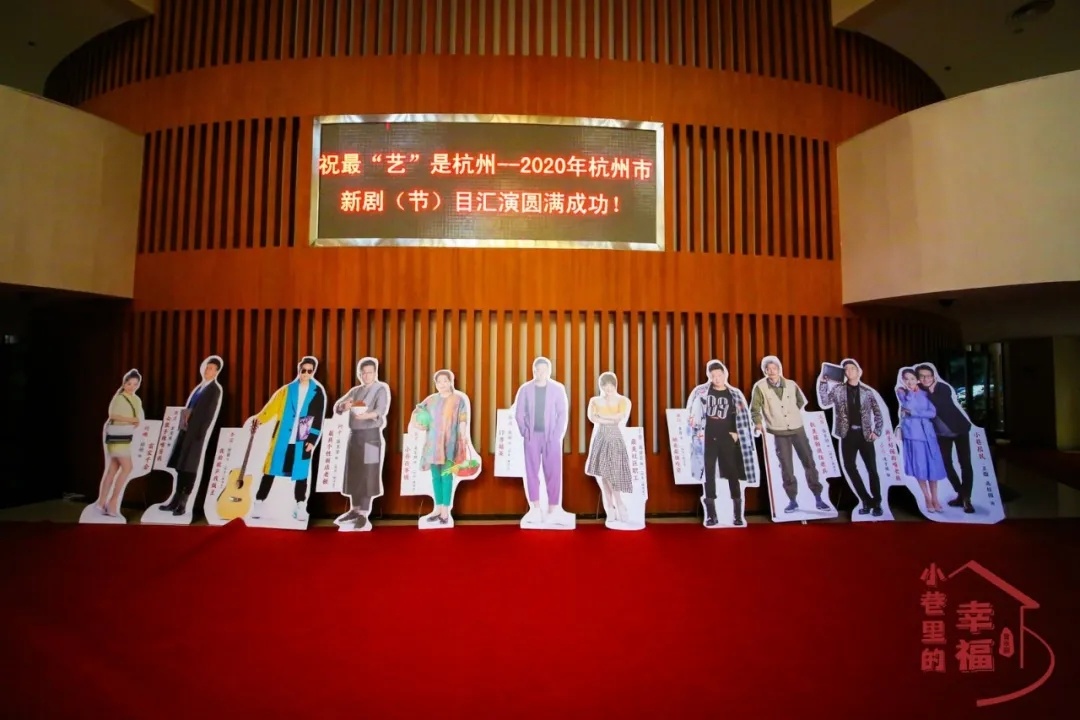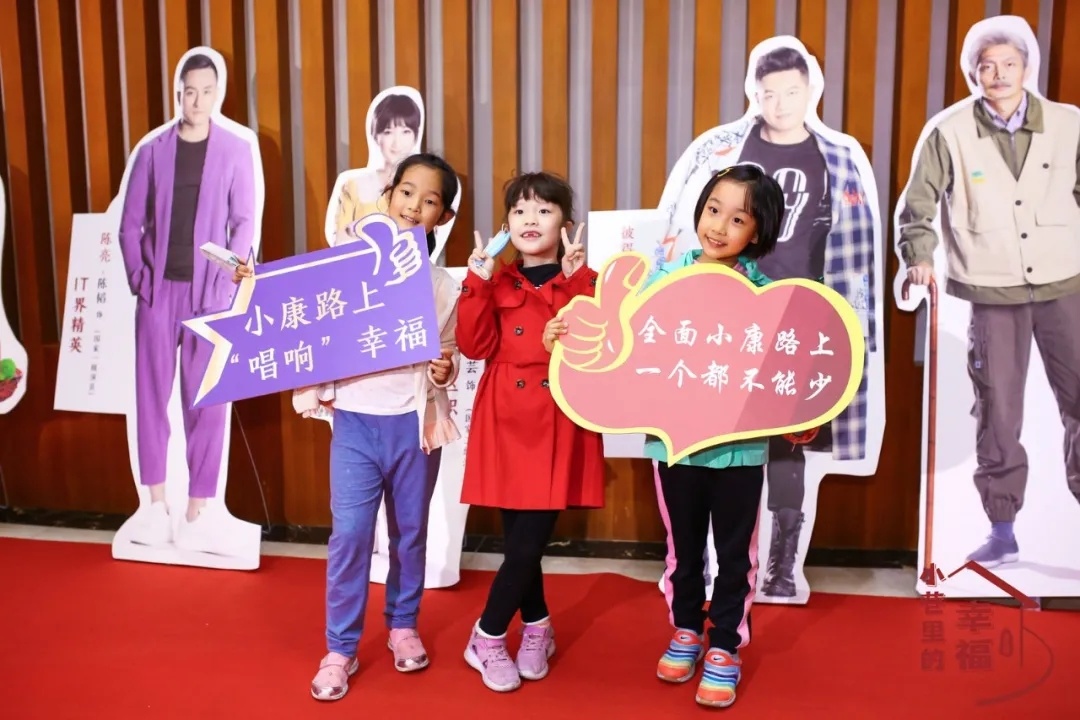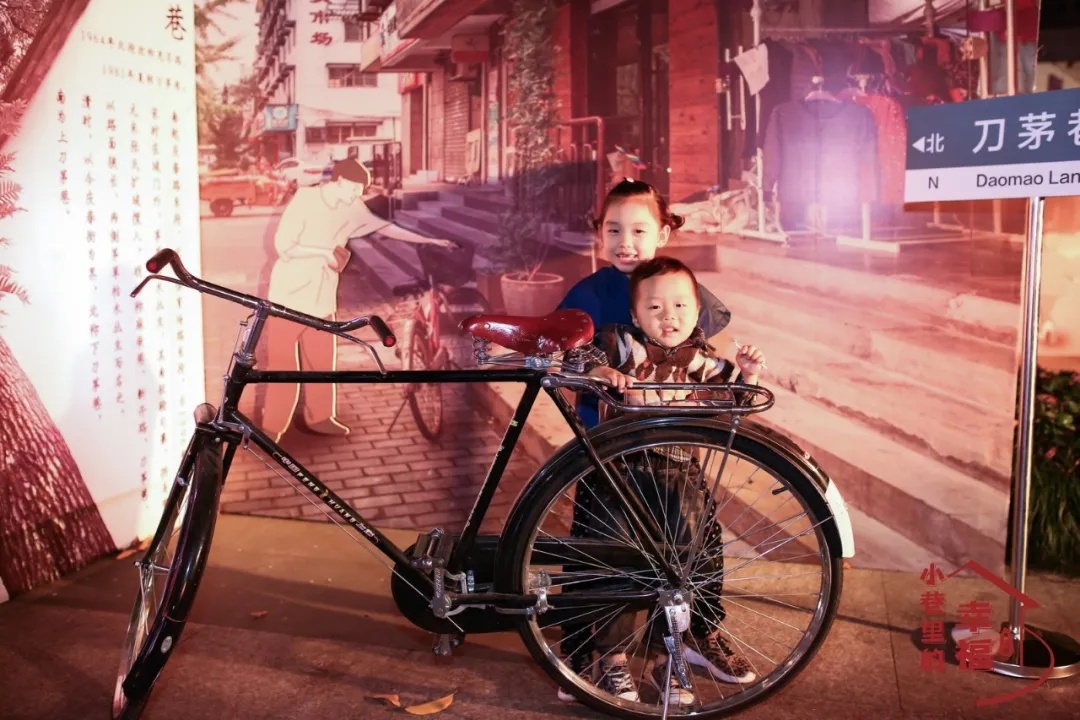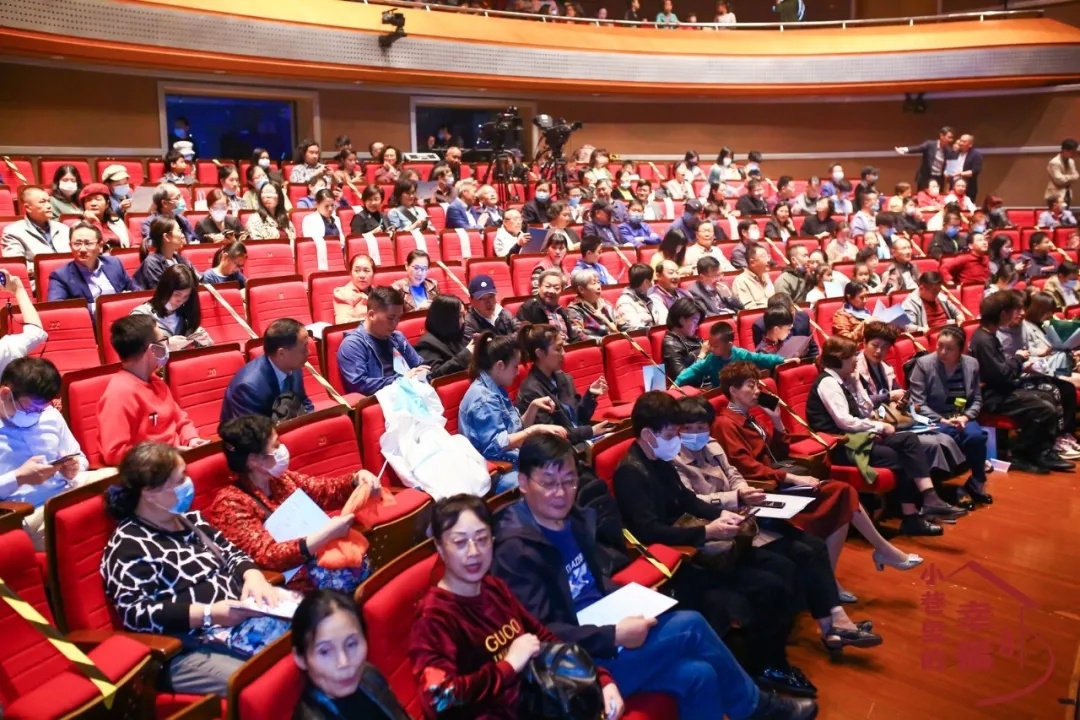 The musical "Happiness in the Alley" is a tribute drama for building a well-off society in an all-round way. It is the first batch of projects funded by the Zhejiang Culture and Art Development Fund and the key support repertoire for the creation of the theme of Hangzhou in 2020. It premiered in the "Most Art" is Hangzhou -2020 Hangzhou New Drama (Festival) Performance.
The story tells the story of what happened in an ordinary alley in a corner of a bustling city.The story is very grounded and vividly depicts a happy and well-off life.
Let's review this wonderful moment together!